News, Offers, and Gift Ideas
• Face Mask • Gift Ideas • New Product • sewing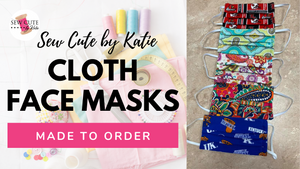 Now taking orders for cloth face masks!  Stay protected!
---
• Gift Ideas • Sales and Promotions • Store news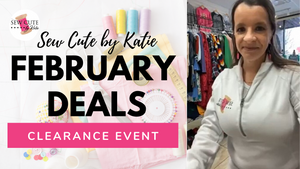 View our exclusive February in-store discounts that aren't listed on the website. Find items you'll love at a great deal.  We offer monogramming and embroidery.
---
• Gifts for Her • Gifts for Mom • Vests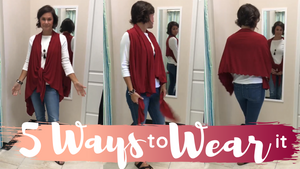 We absolutely love these new vest that you can wear 5 different ways. The hanger just doesn't do them justice so we created a little video for you.
---
• sewing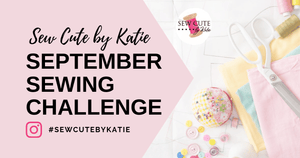 September is National Sewing Month!  I want you to get excited about sewing!  If you need some motivation, I'm hosting a fun challenge running in the month of September. Enter to WIN a $50 Gift Card!  Learn how...
---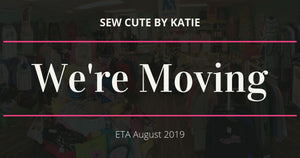 Store News Update: We're moving ETA August 2019!    Don't worry, we're not going very far.  If you're local to our Kentucky shop, please drop by for our Summer Blowout S A L E !   New address will be: 12400 Shelbyville Rd, which is across from the Middletown Kroger. We don't have an exact move date, but we're anticipating sometime in August.      XOXO, Katie Bertrand